Stepping back in time with some old GFY tracks.
frozen (hold me mix)
Released January, 2007. Uptempo remix of Frozen, the 1998 UK No.1 track by Madonna.
can't stop
Released November, 2005.
open up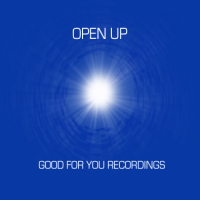 Released September, 2004.
emotive
Released February, 2001.
prototype
Released January, 2000. The Prototype project is a collection of some of the first tracks produced by GFY between 1997 and 2000.